Steam indirime girdi ve benim de aralarında bulunduğum ölücü fedailer Steam'in anasını ağlatıyor. Dün gece, yani 22 Aralık'ta başlayan bu indirim şöleni 2 Ocak 2017'de son bulacak. E madem bu kadar indirim var, biz de sizin için kesinlikle almanız gereken oyunları derledik 🙂
1- Counter-Strike : Global Offensive
Sürekli güncelleme alan ve bazılarına göre "kanser" olan bu oyun indirime girdi ve 16.08 TL'lik bir fiyat etiketiyle karşımıza çıkıyor.
Hepimizin bildiği , çocukken oynadığımız San Andreas'ın torunu olan bu oyun 180TL'den 89.50 TL'ye düşmüş durumda.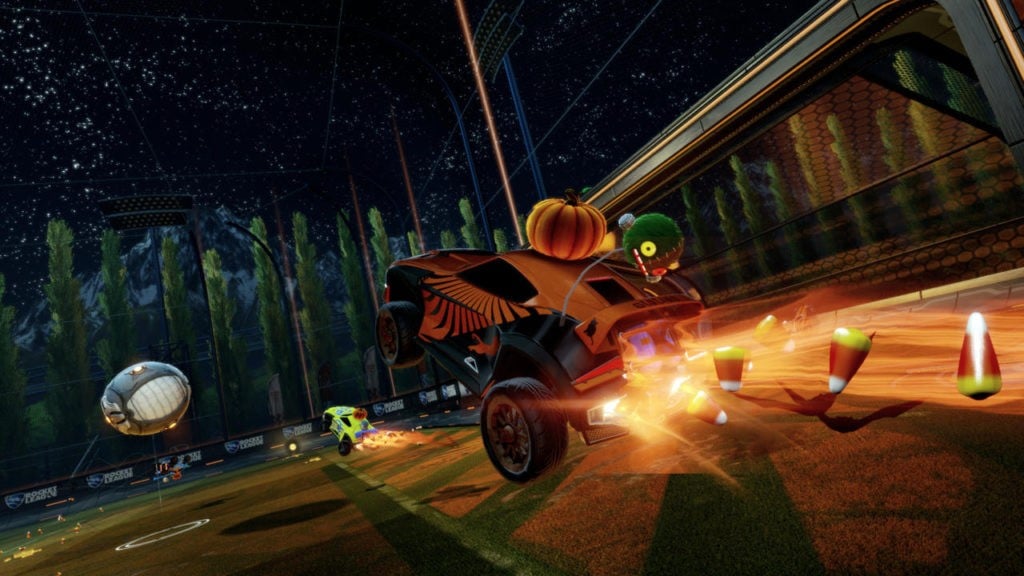 Arabalarla futbol oynadığımız bu oyun ise %40'lık bir indirim ile 18.60 TL.
4- The Witcher III – Wild Hunt Game of The Year Edition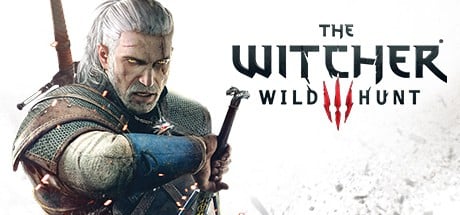 Fazla söze ihtiyacı olmayan ve doğru bilgisayarda FPS sayısı ile her türlü kansere deva olan bu oyun 74.99'dan 44.99'a kadar düşmüş. The Witcher 3 – Wild Hunt ise 29.99 TL.
5- Watch_Dogs 2
Çıkalı fazla olmadı fakat 180 TL'den 120 TL'ye düştü ve Steam Topluluğu bu oyun hakkında çok iyi yorumlara sahip.
İçerisinde Counter-Strike: Condition Zero, Day of Defeat: Source,Team Fortress Classic,Day of Defeat, Deathmatch Classic, Half Life: Opposing Force, Ricochet, Half-Life, Half-Life: Blue Shift, Half-Life 2, Counter-Strike: Source, Half-Life 1: Source, Half-Life 2: Episode One, Portal, Half-Life 2:Episode Two, Left 4 Dead, Left 4 Dead 2, Portal 2 ve son olarak Counter-Strike:Global Offensive'in bulunduğu bu paketin değeri TAM TAMINA 346 TL. Fakat Steam bu yılbaşı harika bir indirim ile fiyatı 38,57 TL'ye düşürmüş.
Indie of the Year 2014 ödülüne layık görülen bu oyun tam tamına 3.60 TL.
Zorluğu ile ünlü bu oyun 179 TL'den 89,50 TL'ye düştü.
31 TL'den 20,15 TL'ye düşen bu oyun bir hayli seviliyor,listede olmazsa olmaz.
10-Just Cause 2
22.99'dan 5.74 TL'ye düştü,yoklukta iyi gider.
11-Just Cause 3
Resmen stres atmak için yapılmış. Bu oyun ise %75'lik bir indirime sahip, sakın kaçırmayın!
BONUS
Kış indirimlerine hazırlıksız yakalananlardansanız, GRID kısa bir süreliğine bedava. Sitemizi kontrol etmeyi unutmayın, iyi oyunlar!